Precision Engineered Friction Hinges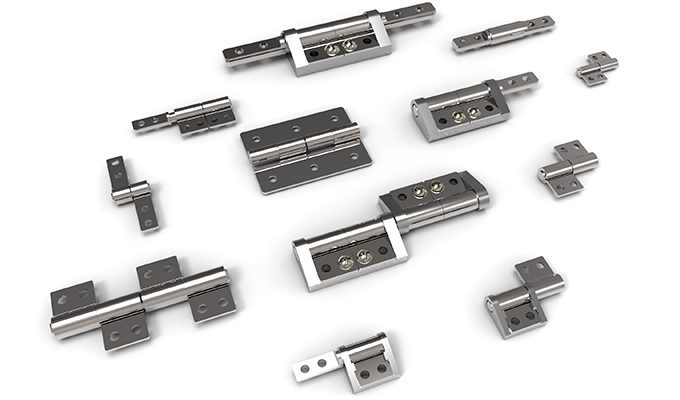 Looking for superior friction hinges for your commercial or industrial applications? Look no further! Hanaya is a leading designer and manufacturer of high-quality friction hinges designed to excel in various sectors, including electronics, medical, marine, automotive, aircraft, and home products. With our extensive experience spanning over 18 years, we're the trusted provider of precision-engineered solutions that redefine industry standards.
Customize Your Hinge Solutions
Experience the excellence of Hanaya's custom friction hinges solutions tailored to your precise needs. Collaborating closely with our clients, we integrate our advanced friction hinge technology into their applications. Our industry-leading constant torque hinges, featuring innovative wrap-around band shaft technology, ensure unmatched reliability.
Discover Precision and Power: Torque Hinges by Hanaya
We have a standard line of torque hinges ranging from 0 to over 100 in.lb (0 to over 11 N.m). In addition to our standard line of products, we also work with our customers to produce semi-custom or fully custom hinge solutions to fit their OEM applications. Hanaya is dedicated to providing customers with recommendations and solutions at a cost-effective price while not compromising quality and product performance.
Our manufacturing plant in Asia has produced friction hinges for HP, Dell, Sony, and a wide variety of OEM customers worldwide. With our team of engineers in the US and manufacturing capabilities in Asia, Hanaya is positioned to become the leader in the hinge motion control industry. We are committed to providing unique and unconditional services to all our customers.
Choose Hanaya for unrivaled friction hinges that deliver exceptional performance, precision, and durability. Contact us now to discuss your specific hinge requirements.